Discover more from Caitlin's Newsletter
Articles, poems, stories and thoughts by Caitlin Johnstone and Tim Foley. Everything published here will always remain free to read.
Over 36,000 subscribers
RBG Death Means Two-Headed Uniparty Will Threaten Americans With Removal Of Civil Rights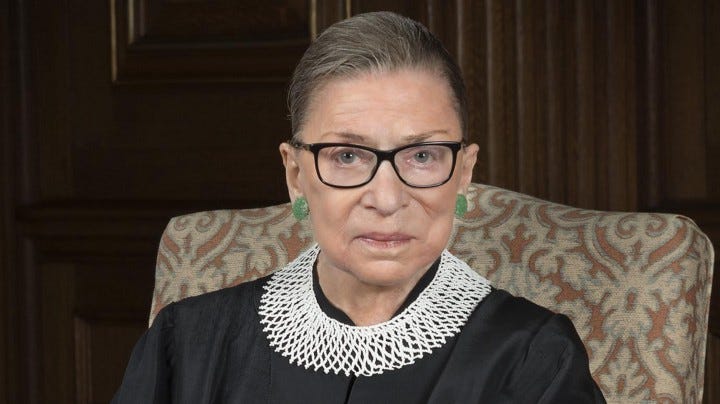 US Supreme Court Justice Ruth Bader Ginsburg has died, which means the US election is going to revolve around abortion and other civil rights for the foreseeable future. Which won't change much since this presidential race hasn't really been about anything since the end of the Democratic primaries.
The opportunistic galvanization process has already begun before Ginsburg's body is even cold, with liberal influencers calling Democrats to rally to a November win for "the notorious RBG" and Trump supporters dropping their faux anti-establishment schtick and metamorphosing into a bunch of mini-Mitch McConnells. Leftists are being shrieked at by mainstream Dems that they need to fall in line and support Biden or they're personally responsible for every civil right that is taken away by Ginsburg's replacement.
I'm not here to tell Americans how to vote in November. I'd just like to quickly point out once again that an establishment which threatens to remove your civil rights if you don't support it is an establishment that doesn't deserve to exist.
Of course it doesn't look like that's what's happening if you subscribe to the mainstream consensus perspective that America's political system has two separate and oppositional parties. If that is your viewpoint, you will see one bad party trying to take away people's civil liberties and one good party trying to stop them.
If however you recognize that America has two parties that are owned and operated by a single oligarchic class which has more or less the same overarching goal as far as ordinary people are concerned, it looks completely different.
If you understand that America has a two-headed one-party system designed to shrink the spectrum of acceptable debate down to arguments about how oligarchic agendas should be facilitated rather than if they should, what you see is a single entity threatening to take away your civil liberties if you don't support it. A single establishment threatening to punch you with its right hand if you don't let it punch you with its left.
What is the correct response to such a situation? Is it to give the two-headed monster what it wants? Is it to give your energy to supporting the same establishment which is threatening to take away your civil rights?
Or is it to fight? Is it to pour your energy into tearing down an abusive political system which threatens to rob your civil rights if you don't plug yourself into the mainstream oligarchic establishment? A system which throughout your entire life has done nothing but rob you and pour your nation's wealth into wars, tax cuts and ever-expanding neoliberal exploitation regardless of how you've voted?
If you think the correct response is the latter, consider refraining from giving your energy to the Supreme Court debate in the coming months and focus on waking people up to what's really going on in the world so that they can see their two-headed abuser for themselves.
Again, vote or don't vote in whatever way you think best; how Americans choose to participate in a pretend election is none of my concern. But do be mindful of those who try to route your energy into a political establishment that has never served you and never will.
That's all for now.
______________________
Thanks for reading! The best way to get around the internet censors and make sure you see the stuff I publish is to subscribe to the mailing list for at my website or on Substack, which will get you an email notification for everything I publish. My work is entirely reader-supported, so if you enjoyed this piece please consider sharing it around, liking me on Facebook, following my antics on Twitter, throwing some money into my tip jar on Patreon or Paypal, purchasing some of my sweet merchandise, buying my books Rogue Nation: Psychonautical Adventures With Caitlin Johnstone and Woke: A Field Guide for Utopia Preppers. For more info on who I am, where I stand, and what I'm trying to do with this platform, click here. Everyone, racist platforms excluded, has my permission to republish, use or translate any part of this work (or anything else I've written) in any way they like free of charge.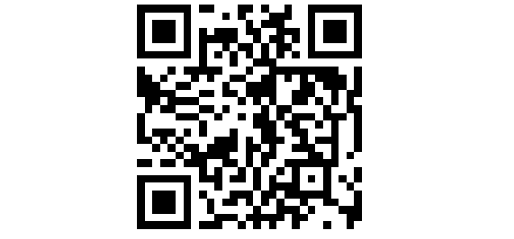 Bitcoin donations:1Ac7PCQXoQoLA9Sh8fhAgiU3PHA2EX5Zm2